Let's Talk Language, is a language and cultural exchange event that I founded in Beirut in 2015. The event helps people gather in an international setting meeting people from all around the world, while helping each other with languages and exchanging cultural backgrounds. The initiative started in Beirut gaining great success, to later get initiated in Munich in 2017 just when I moved to live there. As more people showed interest in the event, the event began spreading into different cities including London and Paris until finally partnering up with a venue in each city, and engaging more than 20 international volunteers. The core of the initiative has always been non-profit and aims at crossing borders through language and culture. The event has also been nominated for the EU Youth awards and written about by several media outlets including L'Orient Le Jour, and Medium.  Let's Talk Language has also ventured into entrepreneurial activities, hosting formal conversational language classes with language professionals in Spanish, Lebanese, German, and French.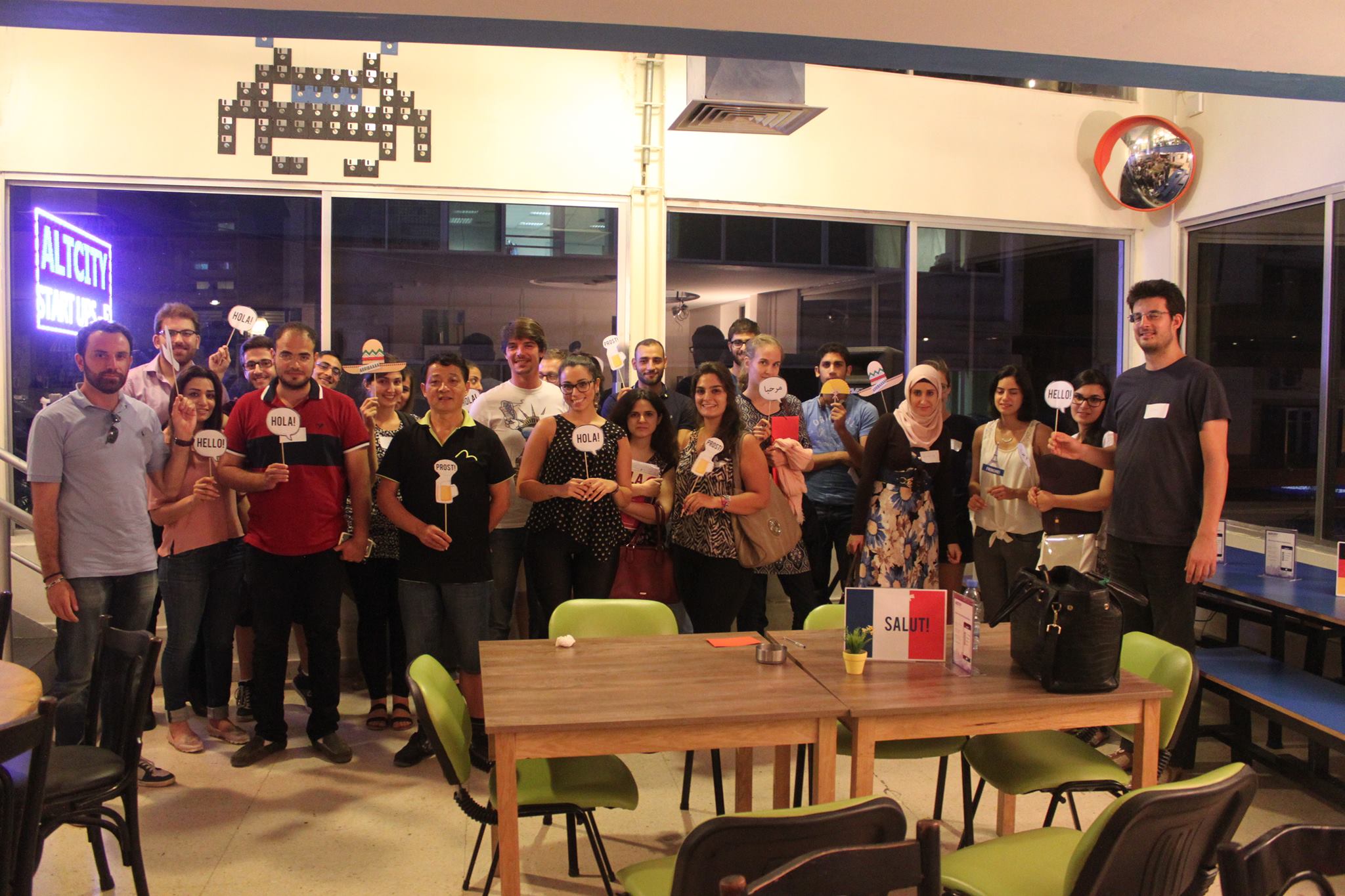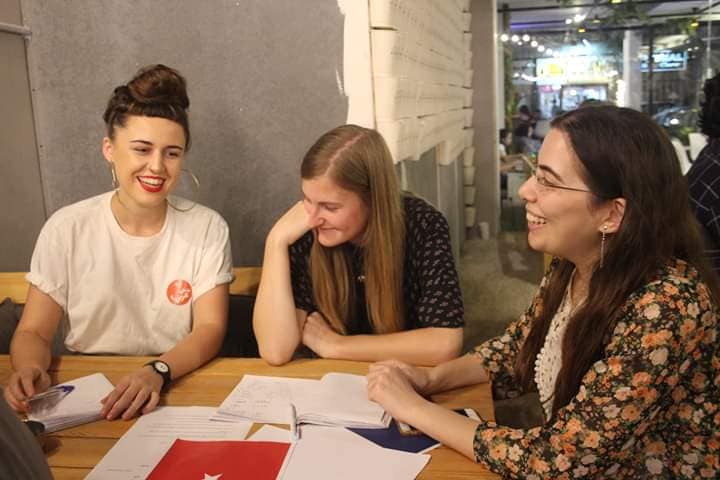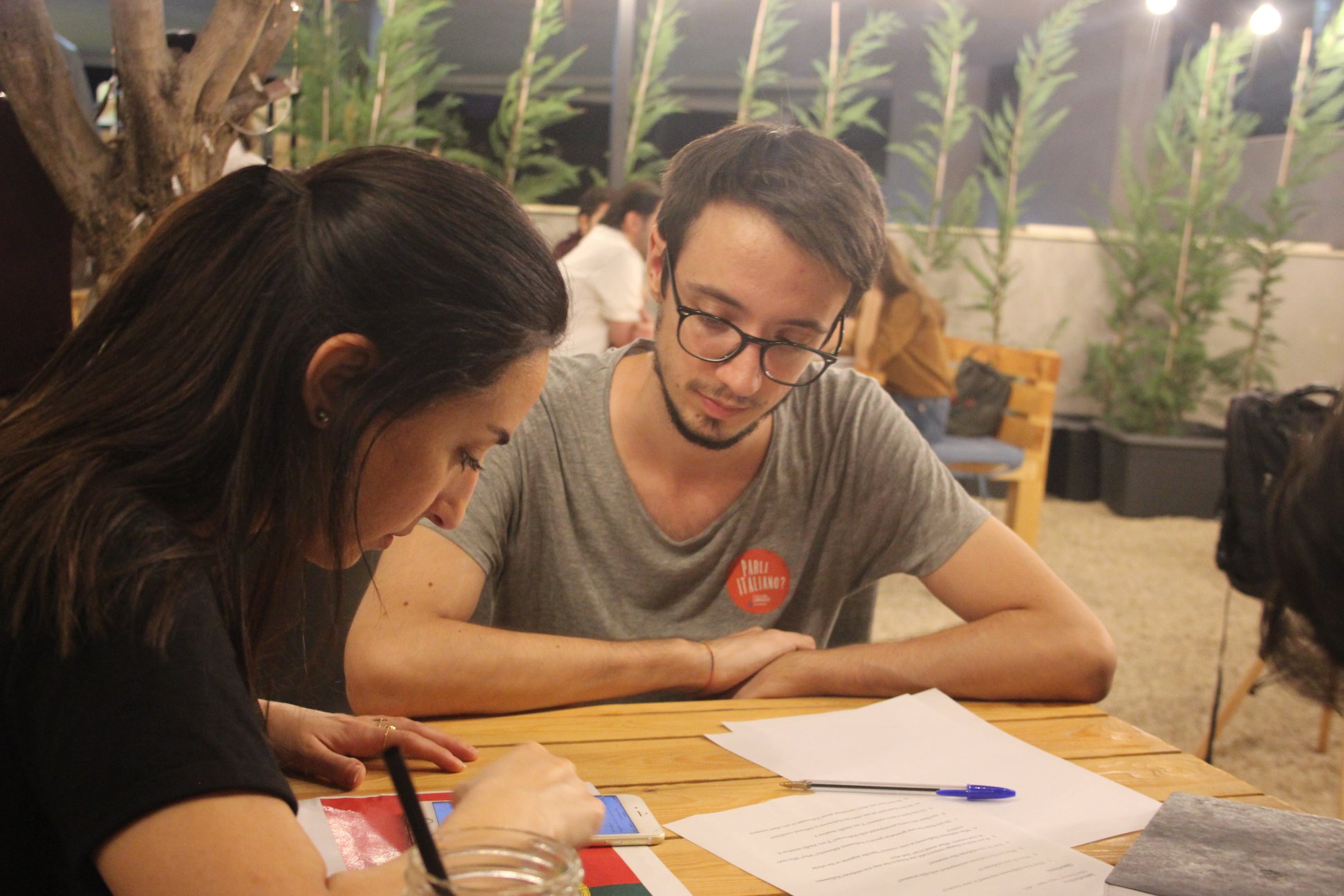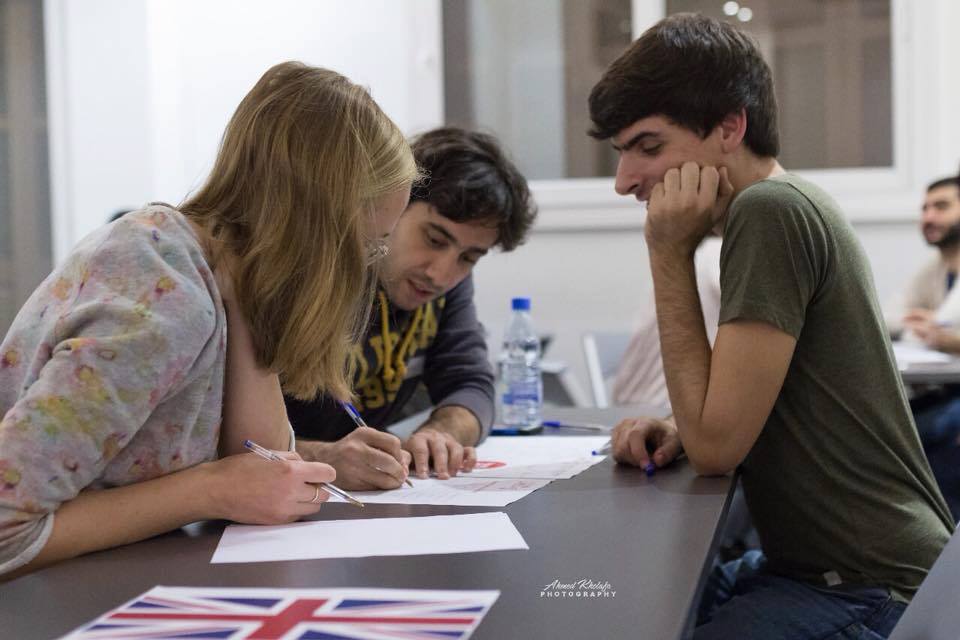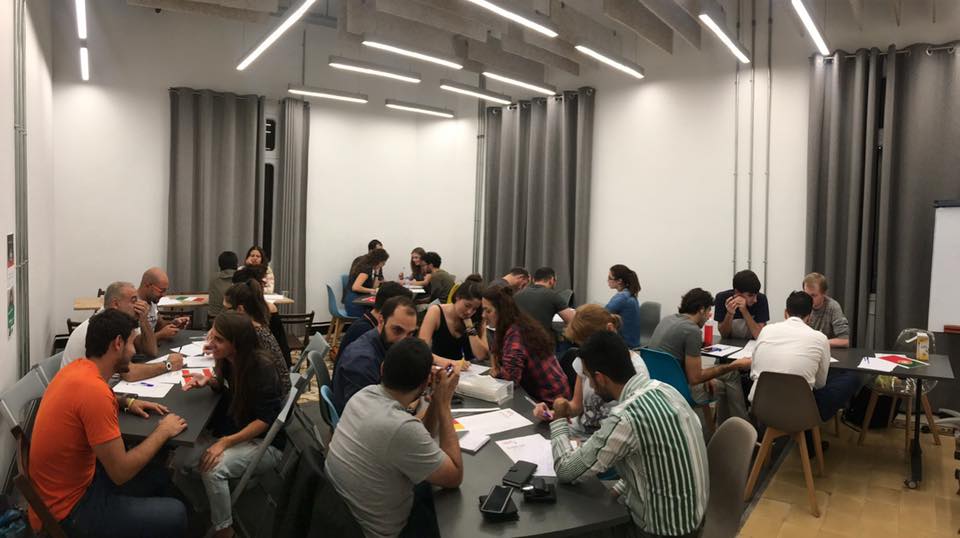 One of the events of Let's Talk Language in Beirut with partner venue Antwork.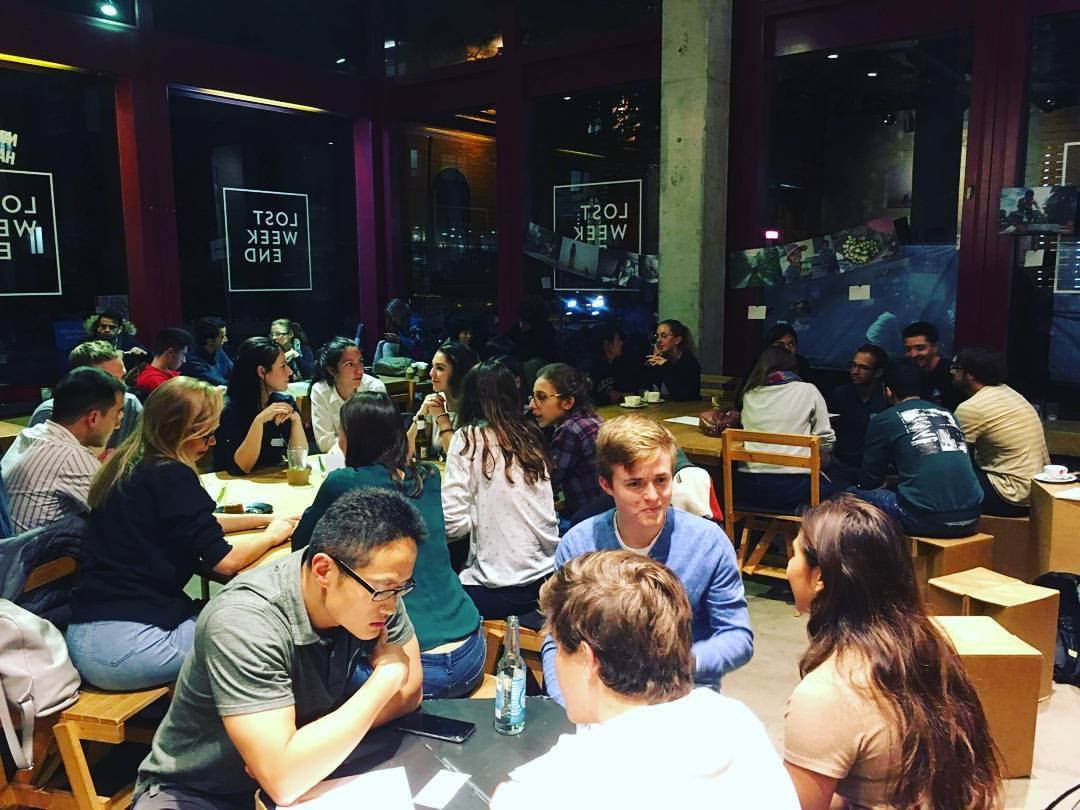 One of the events of Let's Talk Language in Munich with partner venue Lost Weekend.