As a designer, I have also enjoyed organising design workshops for beginners in Adobe Photoshop, Illustrator, and InDesign. More than 15 workshops hosted in different venues, and in collaboration with different entreprises, in both Beirut and Munich. Some of these enterprises included Macromedia University in Munich, Stylight Munich, MakerBrane, and Vex Robotics. Being able to transfer my knowledge to others is also one of the most fulfilling experiences I have experienced as a designer.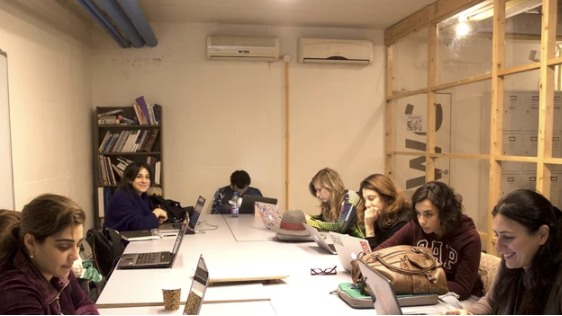 One of the many workshops hosted at partner venue and startup
incubator Altcity Beirut.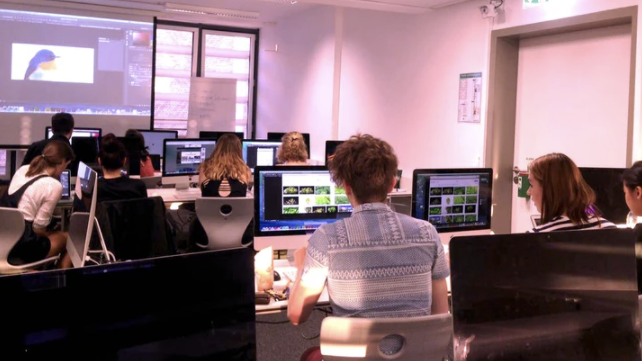 From the series of workshops hosted at Macromedia University Munich.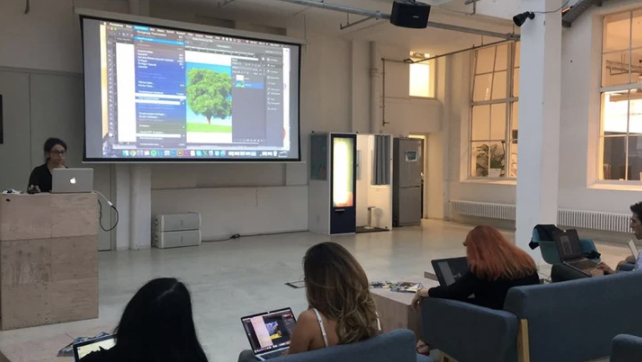 From the series of workshops hosted at Stylight Munich.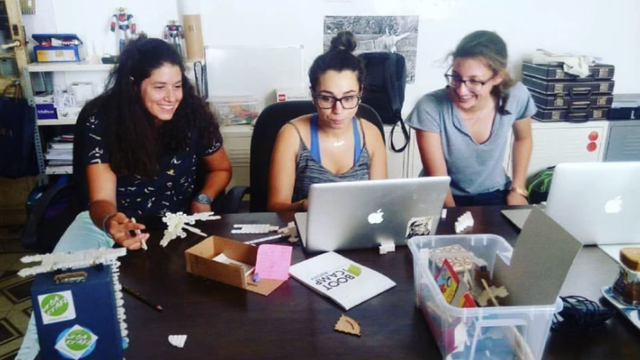 Giving private lessons at Makerbrane Beirut.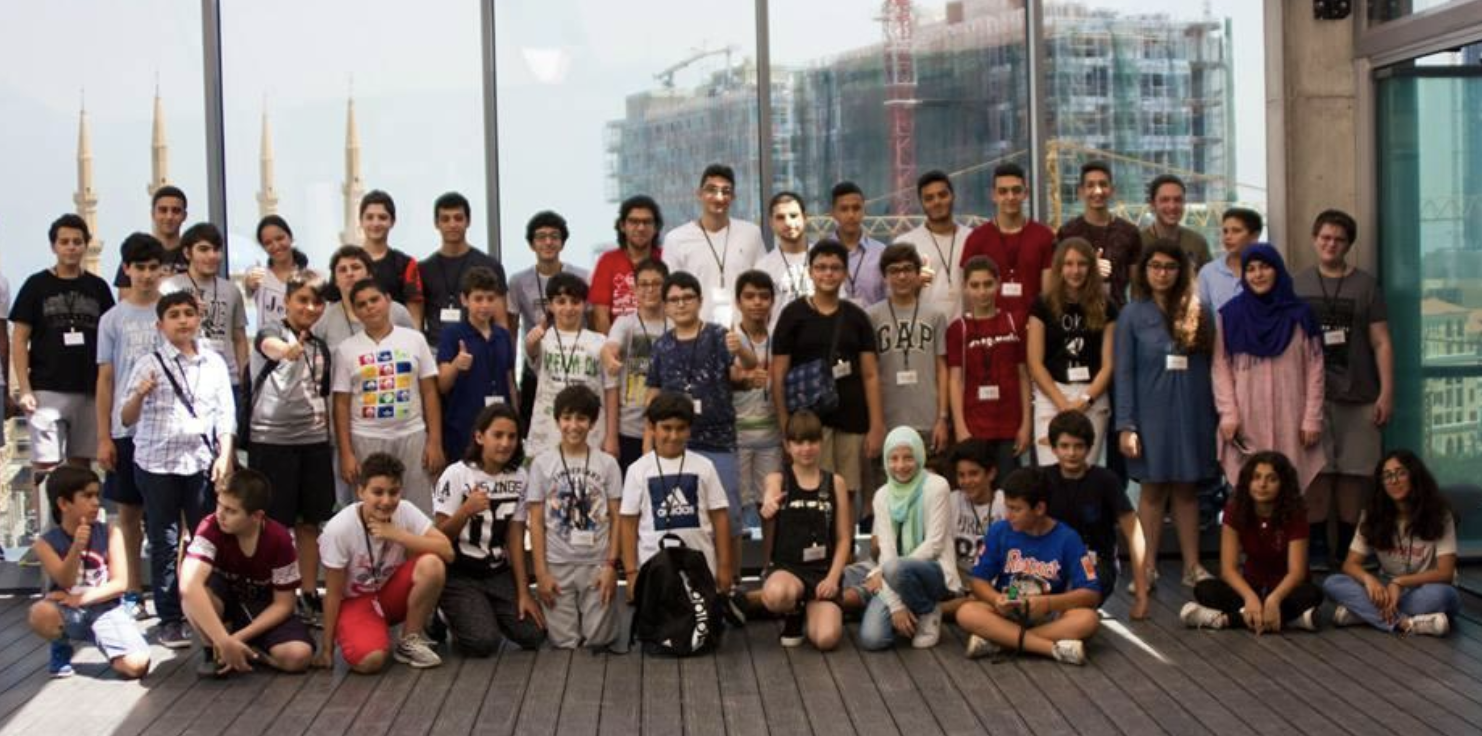 A picture from Teens Who Code summercamp where I gave fun
Photoshop workshops to students aged 12 to 16.